By submitting your footage, you authorize Seriously Stoked to use it within our ebook, promo video, website, or Instagram page. Footage will be used as examples on how to take and edit awesome footage.

You are not entitled to any compensation for your contribution.We

appreciate every single photo that is submitted and look forward to seeing your adventures!
Powered by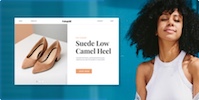 Create your own unique website with customizable templates.